RVR singers are everywhere!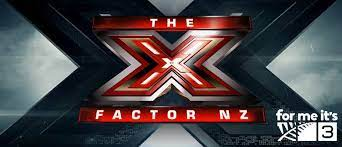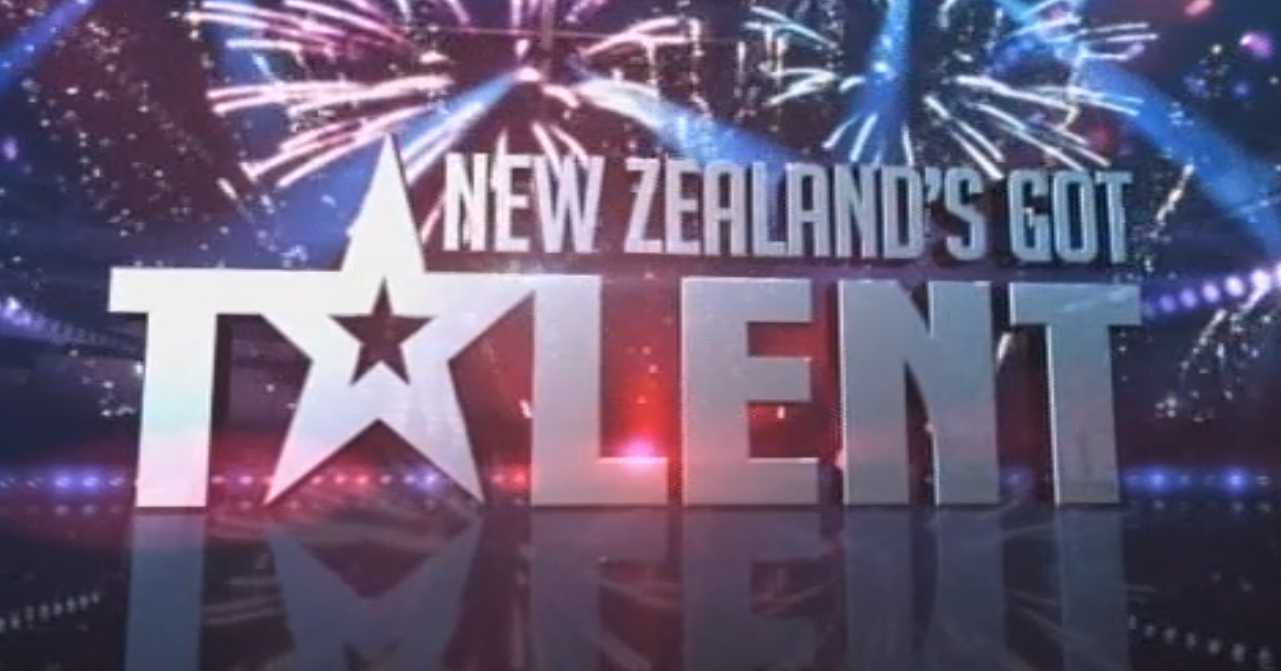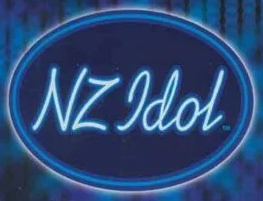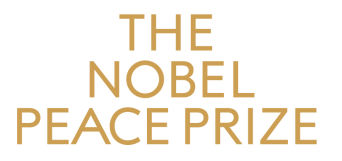 Official Nobel Peace Prize After Event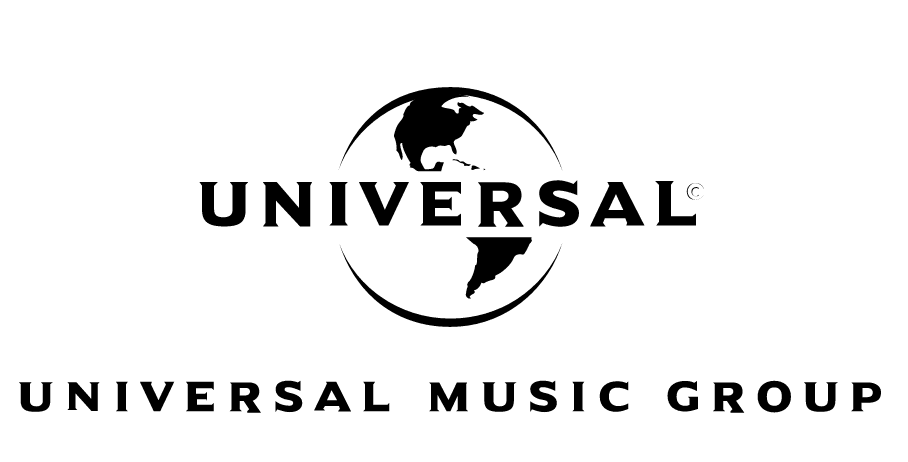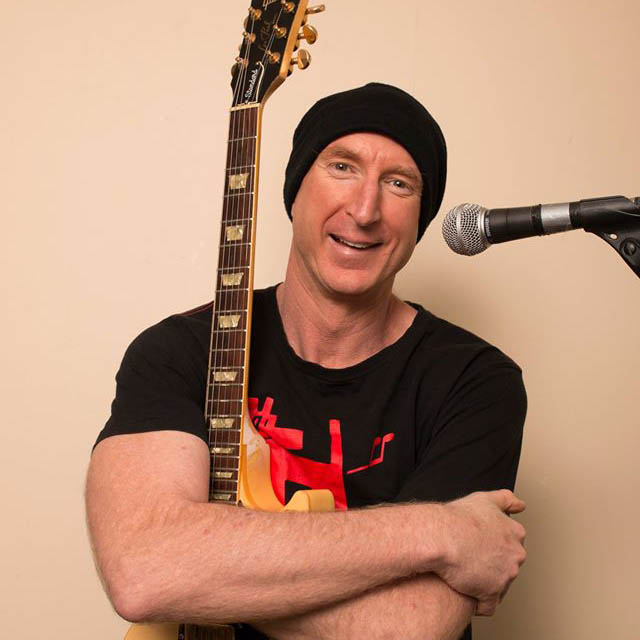 Hi, I'm Paule the vocal performance coach.
I'm not just another singing teacher. I'm a diaphragm and vocal music performance training coach, and the founder of the Rapid Vocal Results singing method.
Not every singer is blessed at birth with Herculean sized vocal cords that make singing a breeze. I know I certainly wasn't!
My voice was so weak when I started singing that even the simplest songs were a real struggle. I became determined to search the globe for proven techniques and exercises that reduce the time it takes to develop real power, range and improve vocal tone.
I made plenty of mistakes along the way and tried out dozens of voice coaches and programmes that failed to provide the results I was looking for. I learnt by trial error and figured out how the voice works, then studied vocal anatomy and discovered which exercises work best with certain voices to grow the vocal cords.
I have now been working as a vocal coach and as a performing singer for over twenty years.
---
No two singers, and no two sets of vocal cords are exactly the same.
---
I'm proud to say I have created a unique vocal exercise programme that delivers rapid vocal breakthroughs for my clients. I help them dramatically reduce the time it takes to overcome vocal obstacles and discover their true performer voice.
I call this programme Rapid Vocal Results.
I don't just teach students, but often get approached by singing teachers who are looking for specialised coaching development themselves, as well as to improve their own singing voices.
Every singer is different and no two sets of vocal cords are the same, that's why it's important to not just get training from a singing teacher, but to have a customised coaching programme.
Whether you're a beginner, an intermediate, a professional recording or touring artist, or even a singing teacher, every RVR session is customised specifically to your immediate vocal goals.
Paule helped me gain a deeper understanding of how the voice works in a holistic way. I have now learnt practical vocal techniques that help me to maintain my voice at its best.
The RVR techniques really work and are easy to learn! I will continue to use them in the future, both on the road and in the studio.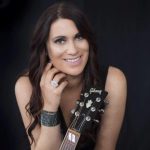 Sarah Spicer
Paule from RVR has helped me immensely with my vocals.
I have been a professional musician for years thought i was doing alright with my singing, but Paule showed me the real deal way to sing by using my diaphragm breathing and taught me facial and lung strengthening exercises that have helped take me to the next level of vocal performance.
People who have come to my gigs for years have noticed improvements in my power tone and pitch and the improvements have happened since i started going to Paule for coaching.
This guy knows his stuff!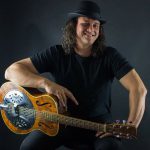 Kara James Gordon
Throughout my life I've always loved to sing. But in recent years I've started to notice how extremely exhausted my voice got after much less than an hour of singing. It felt like I was pushing and staining all the time when I sang. I thought that I was already at the end of my range and volume of my voice, but I thought I'd give Paule a try anyway.
I had a vocal coach prior to Paule and his methods were completely different to what I was used to. But already in the second lesson I could feel a difference. The personalized vocal coaching was extremely helpful for me and I always felt like I had a say in my coaching if there was something that I wanted to work more on or if there was something I wanted to change.
Did Paule's methods, exercises and coaching work for me? Not only YES, but HELL YES!! After the 7-8 months of coaching with Paule I am literally a whole new singer. I can sing things that I was only able to dream about singing before. I don't have a lot to compare Paule's coaching to but can definitely say that every session is really, really fun!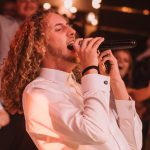 Filip Egnell
I have been working with Paule for just under a year, mostly via Skype lessons, and I have found his method of teaching to be efficient and effective, providing immediate and lasting improvements to my singing and breathing techniques. 
Paule is able to identify and provide techniques to correct strain and resistance in my voice, as well as provide information and context around the mechanics of how it all works. 
His commitment to providing excellent value and measurable results was obvious from our first lesson, and I certainly recommend booking a lesson to see for yourself how much you can get out of an hour!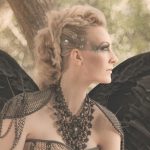 Parabola West
Get in touch
For a rapid response, please include your phone number.