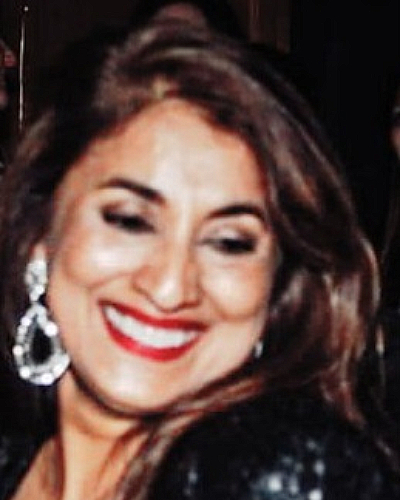 Rapid Vocal Results is exactly what you get when you sign up with Paule.
I met Paule when I was on the lookout for a vocal coach with a difference. Someone who could take me to the next level. And Paule is that person.
In just three months my vocal range has improved, so has my breathing, placement and resonance. I can execute my varied repertoire of songs with ease. I can flow between jazz, pop, rock, R&B etc…
Paule uses unique and funny anecdotes and imagery which "stick" when I am out there singing.
We have "RVR breakthrough moments" every so often and that is deeply rewarding.
Paule shares his indepth knowledge of the workings of the respiratory and vocal functions and communicates really well.
His scales and drills which seem endless are very effective!
It's great to have Paule in my corner knowing I can call on him whenever I need to.
Cher